Below you will find our active property and land listings.  Additional area  properties are available through our program with the NYS Multiple Listing Service.  Spend a day with us to view available properties in our area that meet your specific criteria and needs!  
We'll Open Doors for You!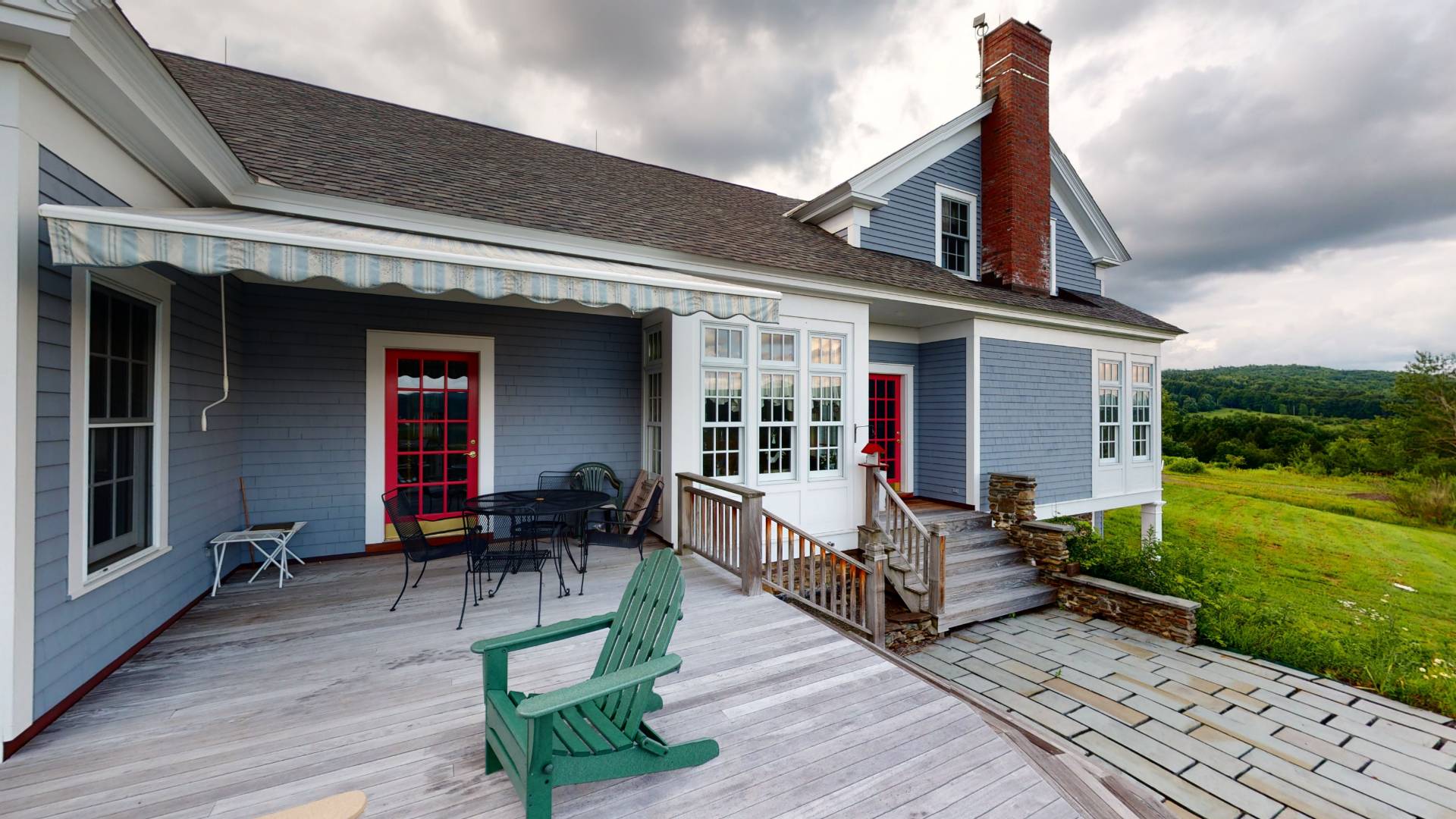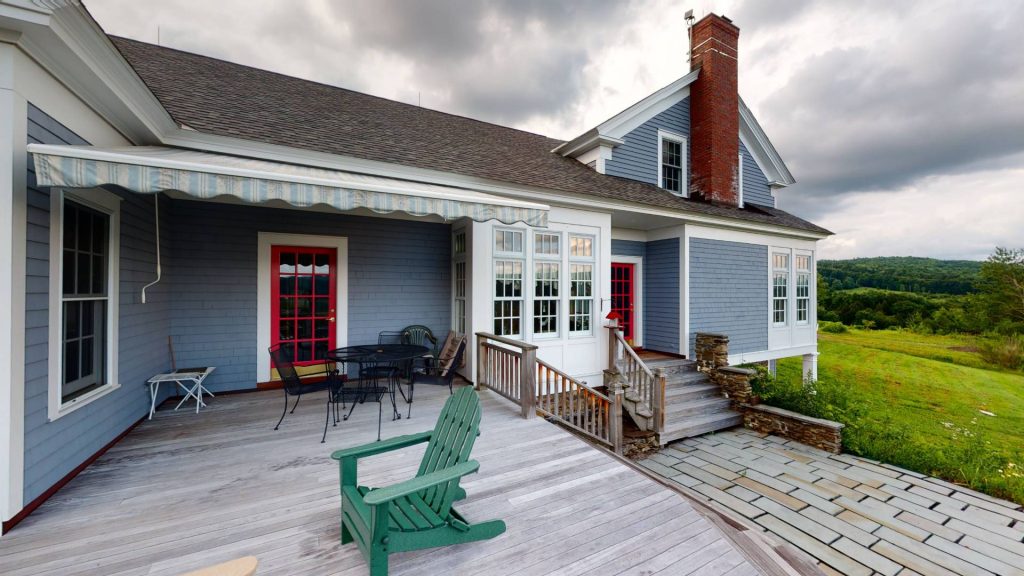 Use the buttons below to sort by category or simply scroll.
All
Commercial
Country
Land
Village
All
Commercial
Country
Land
Village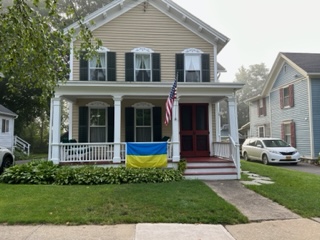 Cooperstown, NY 13326 $ 395,000 4 Bedrooms 2 Baths 2146 SF Built in 1882 Residential Cooperstown Central School District Taxes (School, County and Village) $ 5,805 2 Stories Victorian Submit an Inquiry Central Village Location! A well maintained home, built in 1882, situated on .17 acres, centrally located in the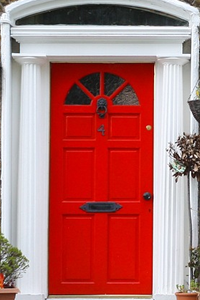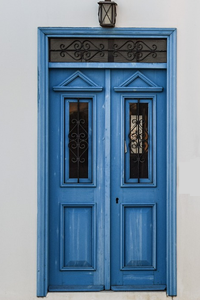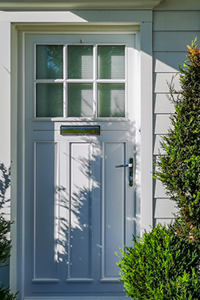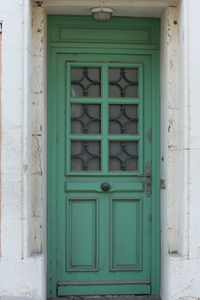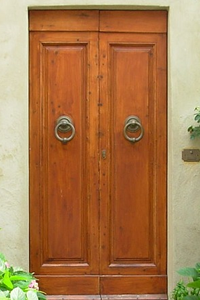 Buyer's Operating Procedure
Please be advised that the Broker (Don Olin Realty, Inc.):
DOES NOT REQUIRE:
1. Prospective Buyer clients to show identification.*
2. Exclusive Buyer Broker agreements.
3. Pre-approval for a mortgage loan/proof of funds.*
*Although the Broker may not require such information, a seller of real estate may require this information prior to showing the property and/or as part of any purchase offer.  The Broker may be obligated to follow the instructions of the Seller, even if it is contrary to the Broker's procedures.